Block of the day: #38
Section: Triangles
Featured Quilter: Lisa
Lisa says: These Half Square Triangles finish at 3". My favorite method for making HST's is the June Tailor Perfect Half-Square & Quarter-Square Triangle Ruler. It's an all-in-one tool to create perfect half and quarter-square triangles. For half-square triangle blocks you mark the stitching lines; then sew. Cut the stitched squares in half and press open and then square the blocks up to size.
Additional blocks made by: Jen & Mary
Mary says: For this block I used my favorite way of making half square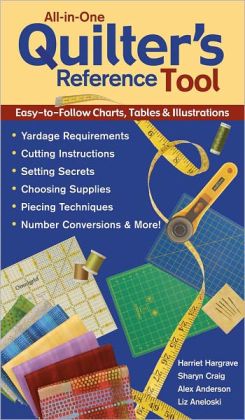 triangles. I cut 2 squares, (one of each color) 3 7/8". Place them right sides together and mark a diagonal line. Sew a scant 1/4" on either side of the drawn line and cut on the marked line. Open them up, press, and you have two 3 1/2" half square triangles which is what you need for this block. No waste! And how did I know how big to cut my original squares so the half square triangles would end up the correct size? I looked it up in the "All-in-One Quilter's Reference Tool, a handy little book I picked up at Patched Works.
---
We encourage you to take pictures of your blocks and upload them to our Tula Pink 100 Blocks of Summer Flickr Group. If technology isn't your thing, bring your blocks into the shop and we'll snap a picture of them and upload them on your behalf.
You can also keep up with our progress in many places: here on our Patched Works Fabric Jules Blog, by visiting our website or by Following us on Facebook!
It's never too late to join the fun. Stop in the shop to find out more about how to get started.
It's always a party at Patched Works!